{"marketplace":"marketplace.php","search_page":"marketplace.php?page=search","category":"marketplace.php?page=search&category=","load_products":"marketplace.php?page=search&phrase=","product_details":"marketplace.php?page=product&id="}
Back to marketplace
Finly
Finly is a Finance Management & Governance Suite for businesses to automate, gain visibility & control business spend. The platform comprises of a scalable & intelligent Expense Management & E-Procurement System. The powerful policy engine governs all business transactions & an integrated payment technology system allowing automated reconciliations. Finly suite integrates with all your business systems, allowing streamlining all spend & expenses in your organisation with the likes ofTally, Quickbooks, SAP, Oracle etc. keeping your business system up-to date.
Reduce Organisation Dependency on Cash
Offer a corporate card to each contractor and employee at your business.
Reduce organisation drag resulting from dependency on Cash without creating a bank account.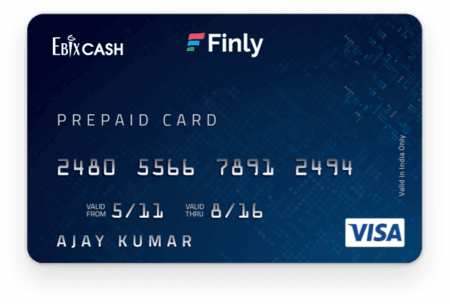 Finly Corporate Cards are accepted everywhere:
Online
InStore VISA/ MasterCard Merchants
ATMs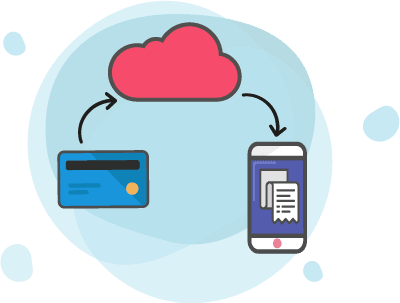 Auto Expense
Add/ Remove Funds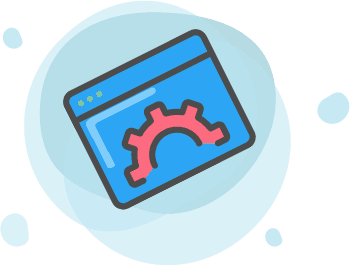 Complete Control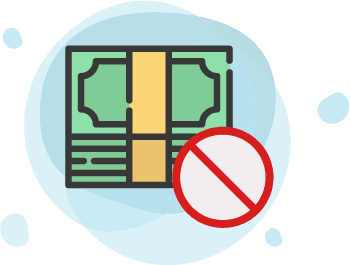 Set Budget Restriction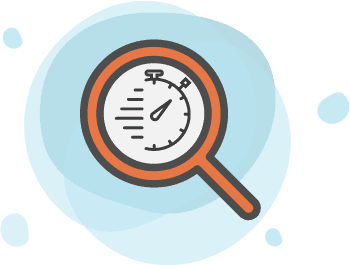 Real time financial visibility
View transactions across your organization as they happen and have real time visibility into company spend.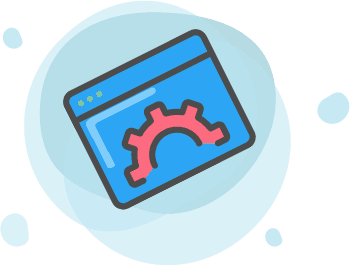 Enhanced Spend Control
Gain control even before spend occurs by setting policies on the card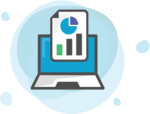 Expense Report Automation
Expenses are automatically reported by transacting using the Finly Expense Corporate card.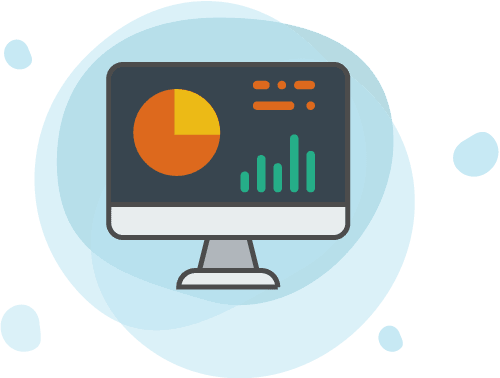 Gain Insights by Analysing Spend
Make accurate and data-driven strategic decisions for your business by using Finly's Analytics Dashboard.
HAPPINESS IS CUSTOMER SUCCESS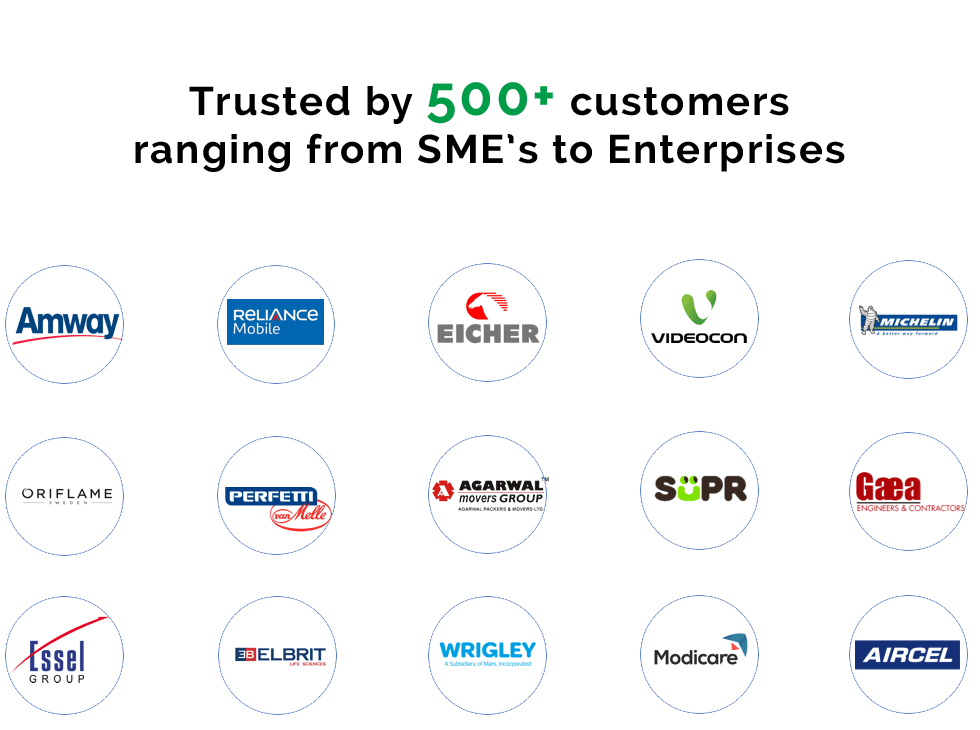 WE ARE HERE TO EMPOWER YOUR BUSINESS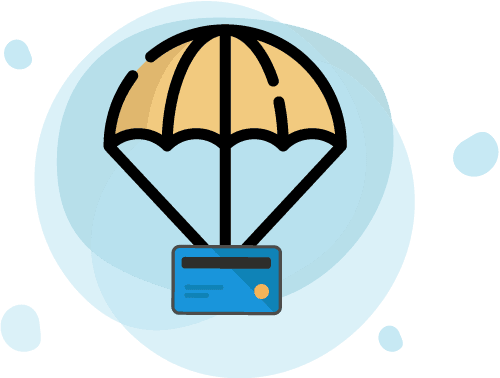 Manage your Risk
Let your employees not carry cash for Business Expenses. Control even before the spend occurs using the Corporate Expense Card.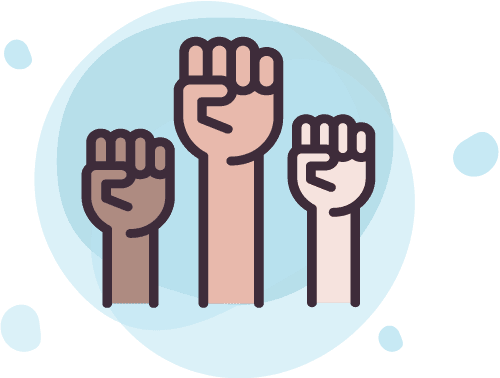 Empower your staff
Employees don't want to turn to managers for assistance with every purchase. Empower their spending with our corporate expense cards.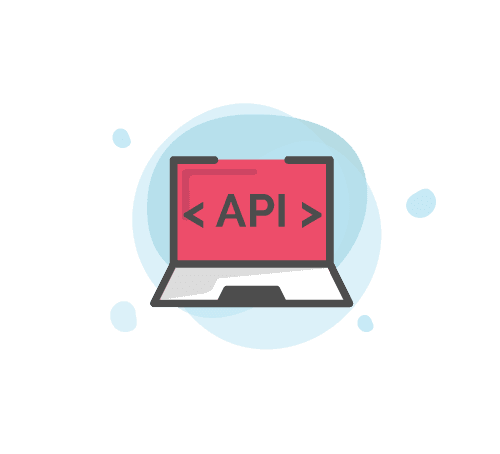 Simplify with our APIs
Our customizable APIs dramatically streamline and simplify the way you manage the money driving your operations.
Features
Finly
Corporate Credit Cards

Instant onboarding

Get started fast with no paperwork.

Automated expense reports

Say bye to spreadsheets

No Bank Account Required

Order and receive cards with just a few clicks.

Flexibility and Control

Limit and control cards individually.

Real-time Visiblity

See company spending as it happens.
SAVE TIME & MONEY
Businesses that use Finly report an average of 25% savings on employee expenses.
25%
Savings on employee expenses
40%
Greater Policy Compliance
9X
Faster Expense Reporting
Available plans
Expense Management
₹300.00Rs
₹
Rs
/ Monthly
₹
Rs
Vendor Management
₹30,000.00Rs
₹
Rs
/ Monthly
₹
Rs