{"marketplace":"marketplace.php","search_page":"marketplace.php?page=search","category":"marketplace.php?page=search&category=","load_products":"marketplace.php?page=search&phrase=","product_details":"marketplace.php?page=product&id="}
Back to marketplace
ReconArt
ReconArt is an enterprise class fully web-based platform designed for end-to-end automation and integrated management of the entire reconciliation lifecycle. Our software solution leverages best practice and technology in line with the digital transformation trends in finance & accounting. ReconArt makes a perfect fit for businesses from all verticals and sizes which tackle enormous transaction volumes, multiple data sources or complex matching logic. Since 2011, ReconArt drives innovation in the recon space and helps a global client base establish robust, flexible and scalable data reconciliation processes.
What
ReconArt

Does for You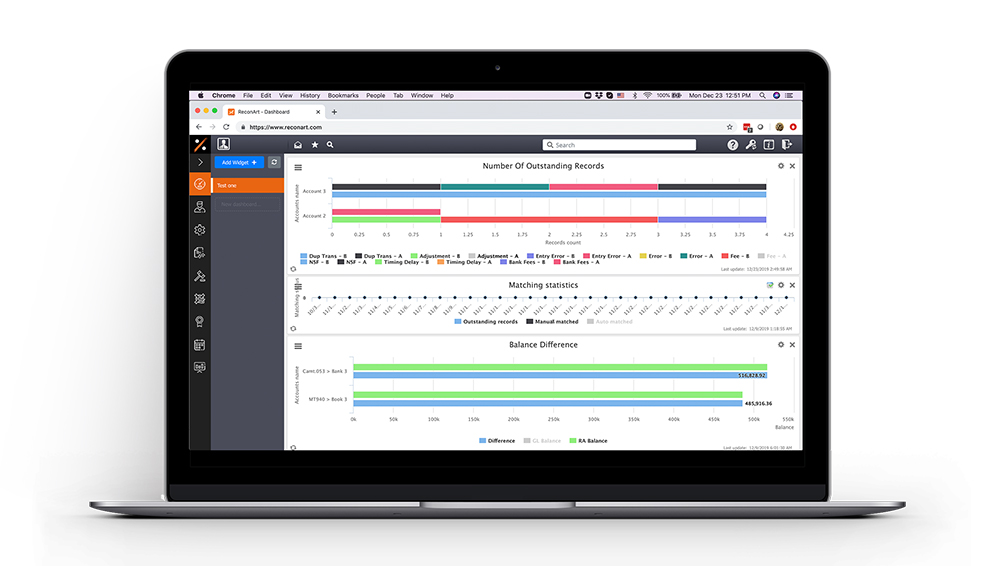 How We Help
One single solution for many business challenges
Here is a sample of some common business scenarios that ReconArt helps to support.
BANK RECONCILIATION |
CREDIT CARD RECONCILIATION |
CREDIT CARD RECONCILIATION |
BALANCE SHEET RECONCILIATION AND CLOSE |
POSITIONS, HOLDINGS & TRADES RECONCILIATION |
ACCOUNTS PAYABLE & ACCOUNTS RECEIVABLE |
ENHANCED CONTROLS: VARIANCE ANALYSIS |
ENHANCED CONTROLS FOR JOURNAL ENTRIES |
INTERCOMPANY RECONCILIATION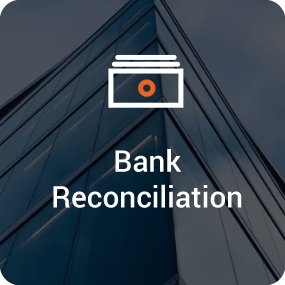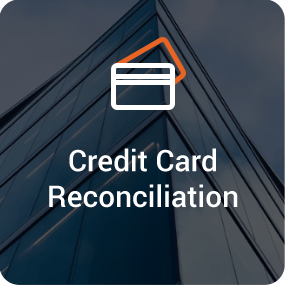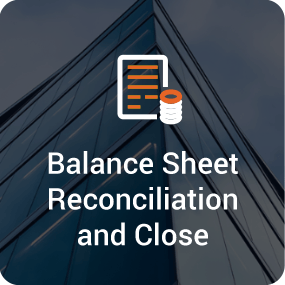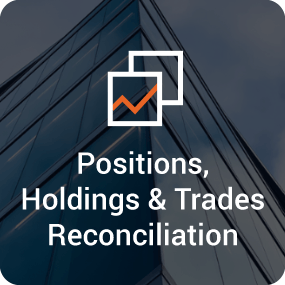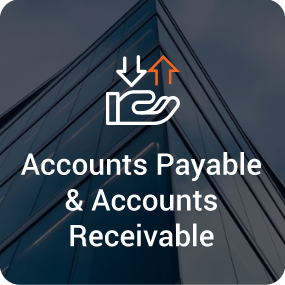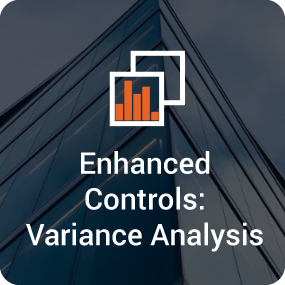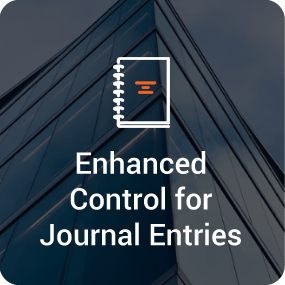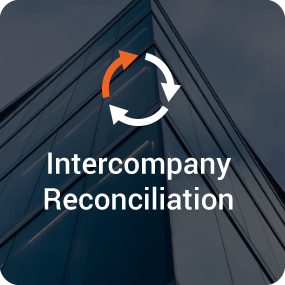 ---
Significant time savings and lower business cost
Reduced manual effort and a viable replacement for obsolete methods such as spreadsheets
Integrated platform instead of disparate tools and patched-up solutions
Automation to prevent human errors and improve matching rates
Streamlined process, reporting visibility and improved operational efficiency
Enhanced multi-level control from single transaction to balance of accounts, granular audit trail
Timely identification of risk incidents
Intuitive & business user friendly, no heavy IT involvement
Flexible and configurable for all industry specifics
Scalability – industry benchmark for high volume transaction processing without performance drawbacks
Seamless integration with ERPs, internal systems and third-party platforms
Superb cost-to-benefits ratio
---
"After we saw ReconArt's proof-of-concept demonstration we thought it was a great system; we were impressed with what we saw. We needed to adopt a solution very quickly and we felt like ReconArt's team was going to be able to implement the product in the short time frame that we were looking at – and they did! We appreciate the fact that ReconArt™ is always kept up to date, and that customer-led enhancements are included in the system regularly. ReconArt™ is processing all transactions that we are performing in a timely fashion – if anything, it is only getting quicker as we continue to grow."
First National Bankers' Bank
"I really love how logical ReconArt is and everything you can do on your own with import expressions and match rules. It's also great to have everything in one place and be able to check on it at any time."
Workday
"We are happy with the decision we made with ReconArt…Key areas have been eliminating manual reconciliation and finding patterns in unmatched transactions…ReconArt's implementation team has been very good…We find the Support Team to be very responsive and helpful."
WorldRemit
"ReconArt's Rules Module has been very useful for creating a diverse matching logic across the organization – for half of the business we apply very simple rules and for the other half a lot more complex ones"
WorldRemit
"ReconArt is a user-friendly reconciliation solution and that was one of the reasons why we chose it over other vendors."
WorldRemit
"ReconArt has been really helpful in highlighting common issues for cash movements not coinciding with source system transactions… it has been really helpful in showing us how we can improve our existing system reporting and monitoring."
Harmoney
"Today, we come in in the morning and run an auto match, do a couple of manual operations, and we're done with the reconciliation for the previous day. It takes us about 15 minutes. This used to be a 50-hour effort once a month before, so we're in a great place."
Rain City Capital
"ReconArt™ offered excellent value and immediate return on investment. ReconArt as a partner demonstrated a clear and concise understanding of transaction matching. The modern design of the ReconArt™ solution means business users can configure new processes including data mapping and match rules with no more than Excel skills. This extreme ease-of-use makes ReconArt™ "revolutionary in the field of automating reconciliations" without IT involvement."
Fiesta Insurance Franchise Corporation
"ReconArt™ has delivered significant time savings along with risk reductions. It paid for itself almost immediately. We will now continue to deploy ReconArt™ to other important reconciliations within the business as time progresses."
New South Wales Treasury Corporation
"ReconArt™ offered the greatest flexibility around being able to design the system to meet our specific requirements. We also felt the look of the ReconArt™ product was more appealing and "intuitive" for users to navigate around, and pricing was competitive."
University of Auckland
"The increased visibility is invaluable. We have never enjoyed such a centralised overview of our bank data."
Think Money Group
"The system is very intuitive and user-friendly. We are able to do many of the tasks by ourselves and don't have to ask support team to get involved. But when we do, we always receive quick responses."
Holiday Extras
"We thought we were getting great value with ReconArt™. It's easy to use with a very quick learning curve. All of our users could just go in and figure out what they had to do with minimum training. The ReconArt implementation team was awesome. TekSavvy received the level of sophistication that we were hoping for at a price that was reasonable and we have not regretted the choice."
TekSavvy
"I like the fact that all supporting documents are protected. Once they're attached to ReconArt, the reconciliations are carved in stone but always retrievable; you can pull them up and look at them. Supporting documents are in the database, so if I ever want to go back and look at how a transaction was reconciled in the past it's all right there."
TekSavvy
"ReconArt™ gives us faith in the financial numbers we report by delivering accuracy, reduced operational risk and a fully auditable environment. An important added value is that it paid for itself almost immediately through significant cost savings of tasks that would otherwise have had to have been done manually."
Premier Credit
"Some of the general improvements gained after adopting the ReconArt™ product were time saved during month-end closing, better reporting tools, accuracy in our the matching functions, and automating the reconciliation process. Today we operate more efficiently and accurately with ReconArt™, and have reduced the time it took to complete reconciliations."
Audubon Engineering
Previous
Next
All ReconArt Editions are web-based and work with any ERP, accounting system, and external data sources.
Find Your
ReconArt

edition's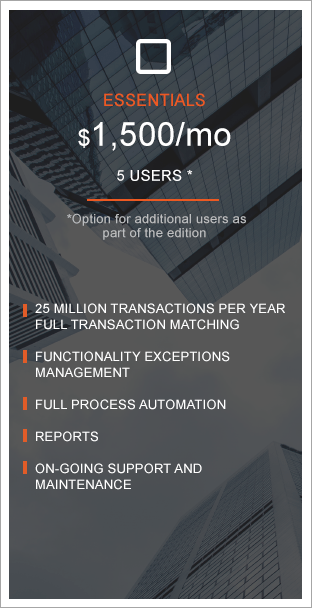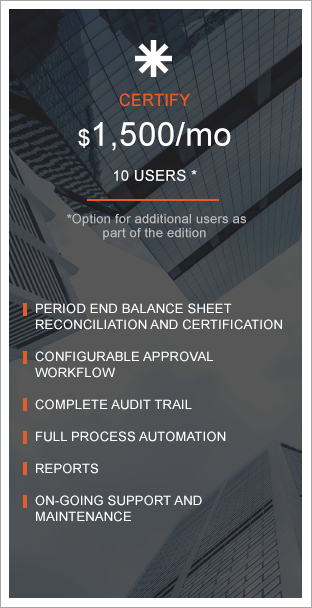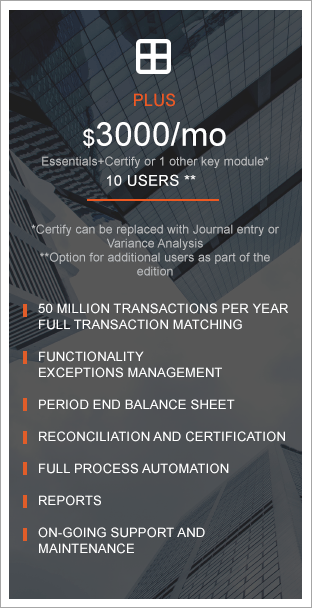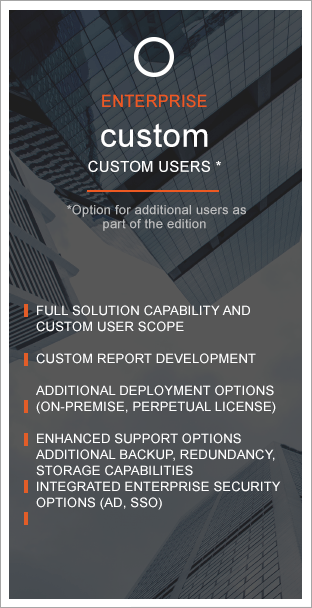 Available plans
Essentials
Your currency is not supported by this plan.
Plus
Your currency is not supported by this plan.
Certify
Your currency is not supported by this plan.
Enterprise
₹0.00Rs
₹
Rs
/ Monthly
₹
Rs