{"marketplace":"marketplace.php","search_page":"marketplace.php?page=search","category":"marketplace.php?page=search&category=","load_products":"marketplace.php?page=search&phrase=","product_details":"marketplace.php?page=product&id="}
Back to marketplace
Sendinblue
All Your Digital Marketing Tools in One Place - Sendinblue. Take your business to new heights with the complete all-in-one digital marketing toolbox that built to scale and adapt with you as you grow. Sendinblue - a SaaS company created with the goal of making advanced digital marketing tools available to all businesses, not just the big guys.
Get personal with your customers.
Keep your growing audience engaged by always sending the perfect message at the right time, in the right place.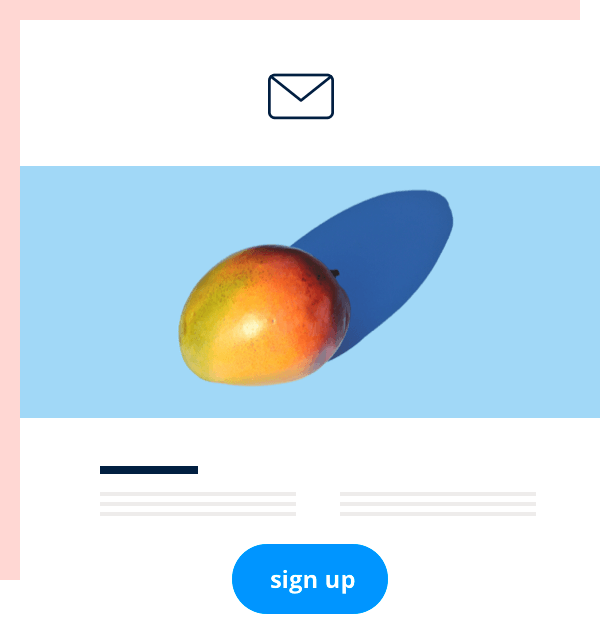 Email Marketing
Get the word out and sell more with sleek email messages that you can design in no time.
SMS Marketing
Communicate more directly with customers for urgent messages or time-sensitive offers.
Chat
Be there for customers instantly when they have a question while browsing your site.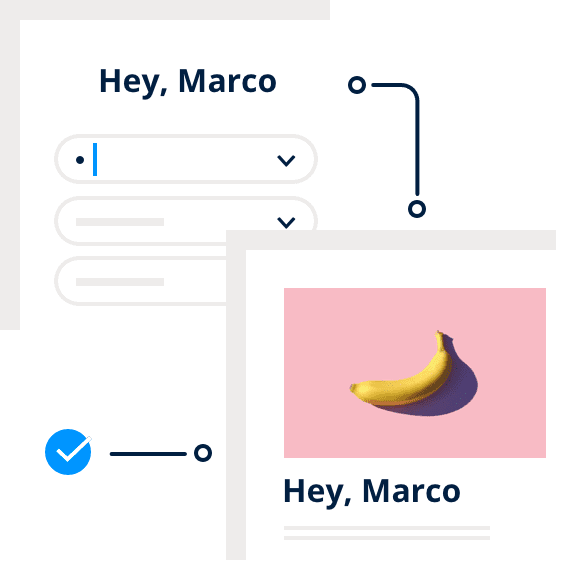 CRM
Build stronger relationships by keeping track of all your customer details in one place.
Marketing Automation
Save time and boost performance by automating your segmentation and marketing messages.
Transaction Email
Step up the design, engagement, and deliverability of your transactional email messages.
Segmentation
Get more engagement by sending your marketing messages to a more targeted audience.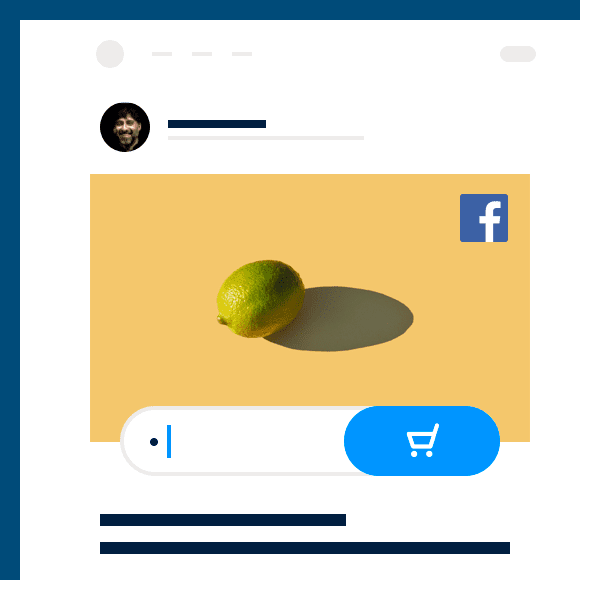 Landing Pages
Create a more targeted visitor experience with dedicated pages for each of your campaigns.
Signup Forms
Grow your email contact list with custom forms that you can integrate in your website.
Facebook Ads
Launch Facebook ads from your account to retarget contacts or reach new audiences based on your contact lists.
Retargeting
Show ads to your website visitors as they browse other websites and bring them back to convert.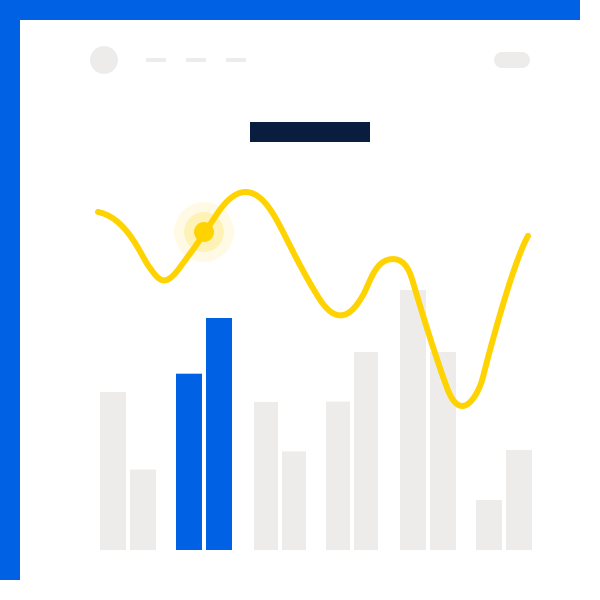 Open & Click-through Reports
Follow your email performance and learn what works with detailed statistics for each campaign.
Email Heat Map
Visualize how contacts read and engage with your emails to improve future campaign designs.
A/B Testing
Boost performance by testing two ideas in your email and letting data choose the best one.
Real-time Statistics
Stay on top of performance as it happens and know about any issues as they happen.
Send Time Optimization
Send at the perfect time with just one click using our machine learning-powered send time algorithm.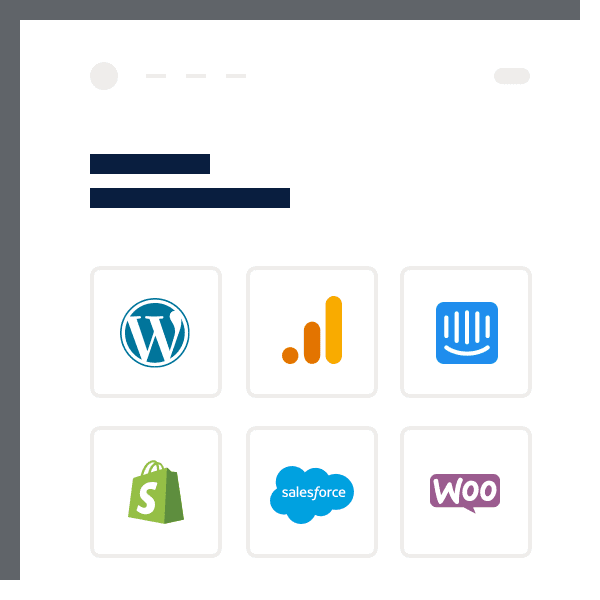 API
Integrate Sendinblue features into any tool or product, regardless of your technical setup.
Plugins
Get more from the tools you use by connecting them with Sendinblue.
Build unique connections with your customers.
We help businesses meet their customers: this mission is in our DNA and it's the driving force behind everything we do.
Adaptable.
Grow your business the way you want! Whether you're just starting out, or you're looking for new opportunities, we adapt and grow alongside you.
Accessible.
Get the tools big companies use, without the enterprise price tag! We help you build better customer relationships with an intuitive and powerful marketing software platform that adapts to your business needs.
Your data privacy and
security are a top
concern for us.
Let us worry about your data so you don't have to! We develop our product
with a strong focus on data security and privacy, and we also make sure our
customers can easily play by
all the rules and regulations, like the GDPR, by default.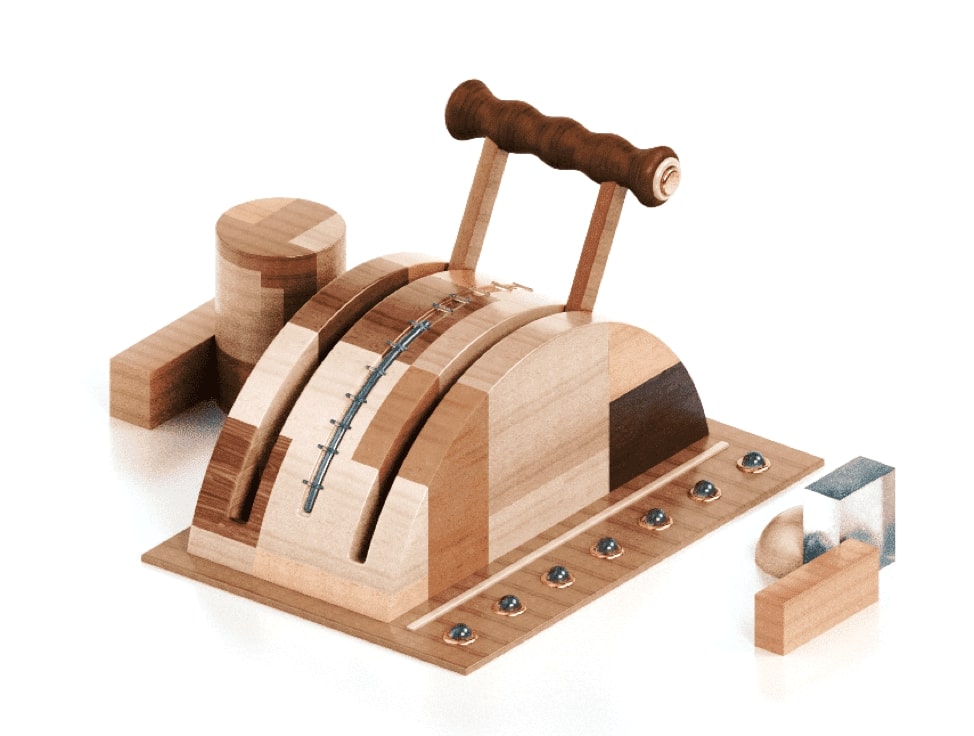 Ready to find your marketing zen?
Take the stress out of your workday with a solution that's built for you!
Available plans
Sendinblue
₹0.00Rs
₹
Rs
/ Monthly
₹
Rs