{"marketplace":"marketplace.php","search_page":"marketplace.php?page=search","category":"marketplace.php?page=search&category=","load_products":"marketplace.php?page=search&phrase=","product_details":"marketplace.php?page=product&id="}
Back to marketplace
PeopleStrong
Comprehensive HR Tech for enterprises comprising of Talent Acquisition, Talent Management, and Human Capital Management.


Everything Your Organization Needs. And More.
Unified. Real Time. Next Gen.

The Stars We Gathered

Rated amongst Most Preferred HCM Vendors in APJ

CIO Choice 2019
Recognition

PeopleStrong's Alt Recruit wins the
"Customer Choice" Award

HR Vendor of the Year Asia's Leading HR Vendor 2019

Alt Worklife - Software Suggest Customer Choice Award

HR Vendor of the Year 2020
Our DNA


Thankfully, our products are not as complex as humans.
Build smarter organizations with simple and scalable enterprise-wide products
HR Technology
Invest in Results, Not in Features
A unified source for all HR Tech needs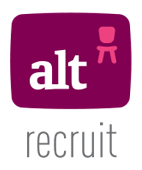 With Alt Recruit make right hiring quick and easy. Get an access to the global recruitment platform for managing end to end recruitment cycle with multiple sources, channels and locations.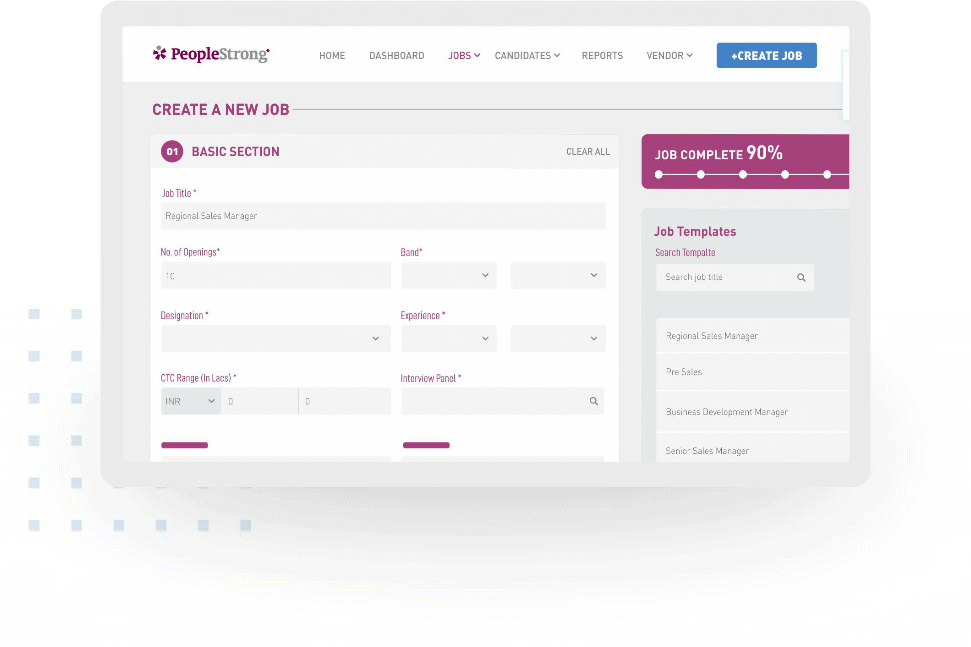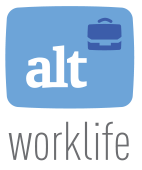 Be it onboarding, confirmation, transfer, promotion or separation, find everything on Alt Worklife. Alt Worklife is an intelligent and scalable HR Product to empower enterprizes through seamless user engagement and integration at every stage Scalable HRMS Software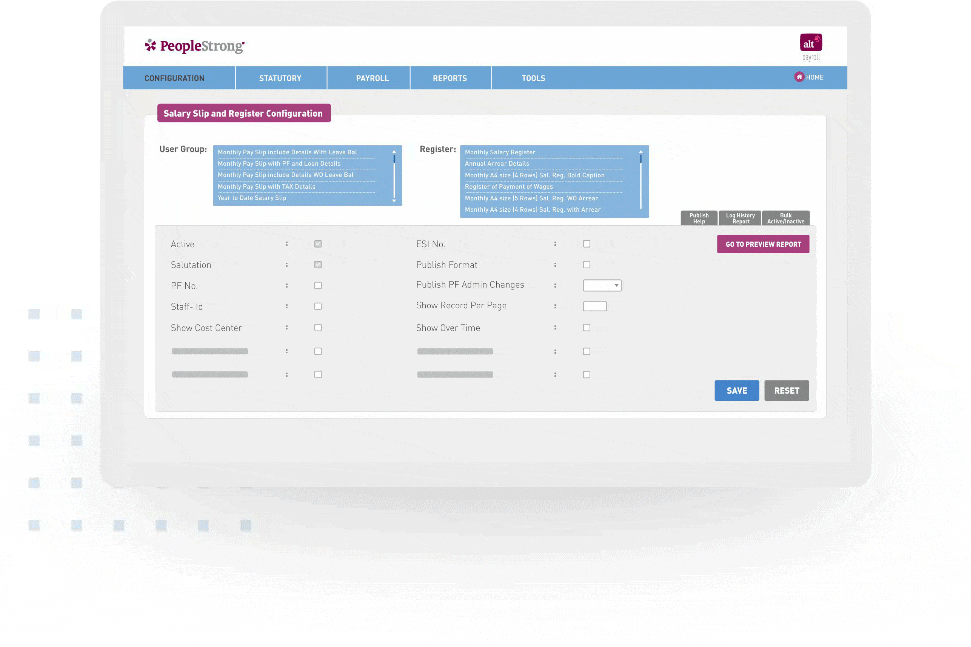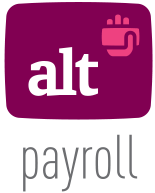 Manage the complete payroll cycle and stay in control from day one with Alt Payroll. Use Alt Payroll processing for small and large multi location businesses. It is a product that is simple, secure, compliant and consistent.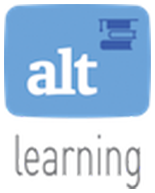 Alt Learning is most trusted platform to learn anything, anywhere and anytime. Let your employees learn at their own pace and comfort, design their own course and progress in their career paths like never before.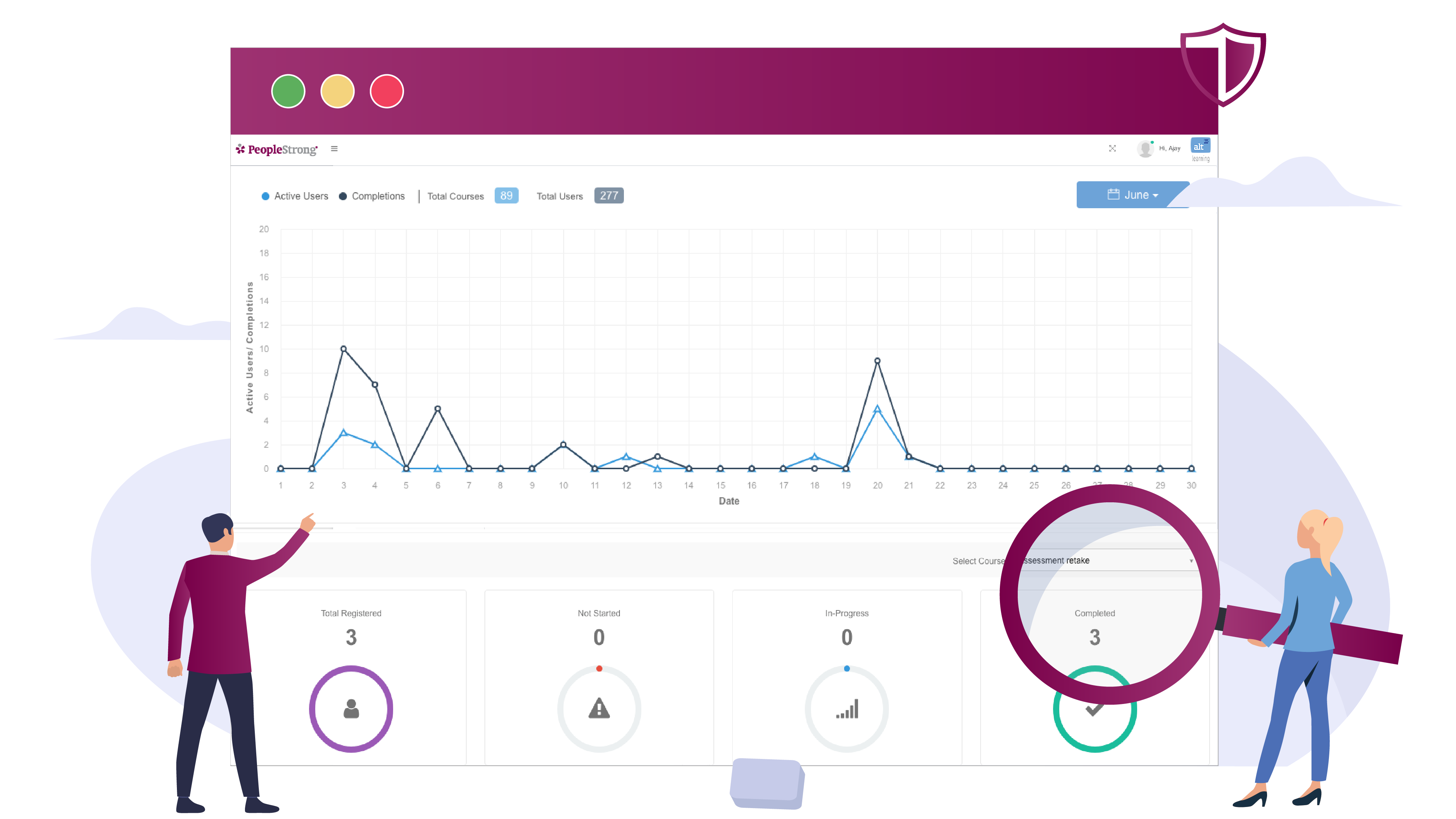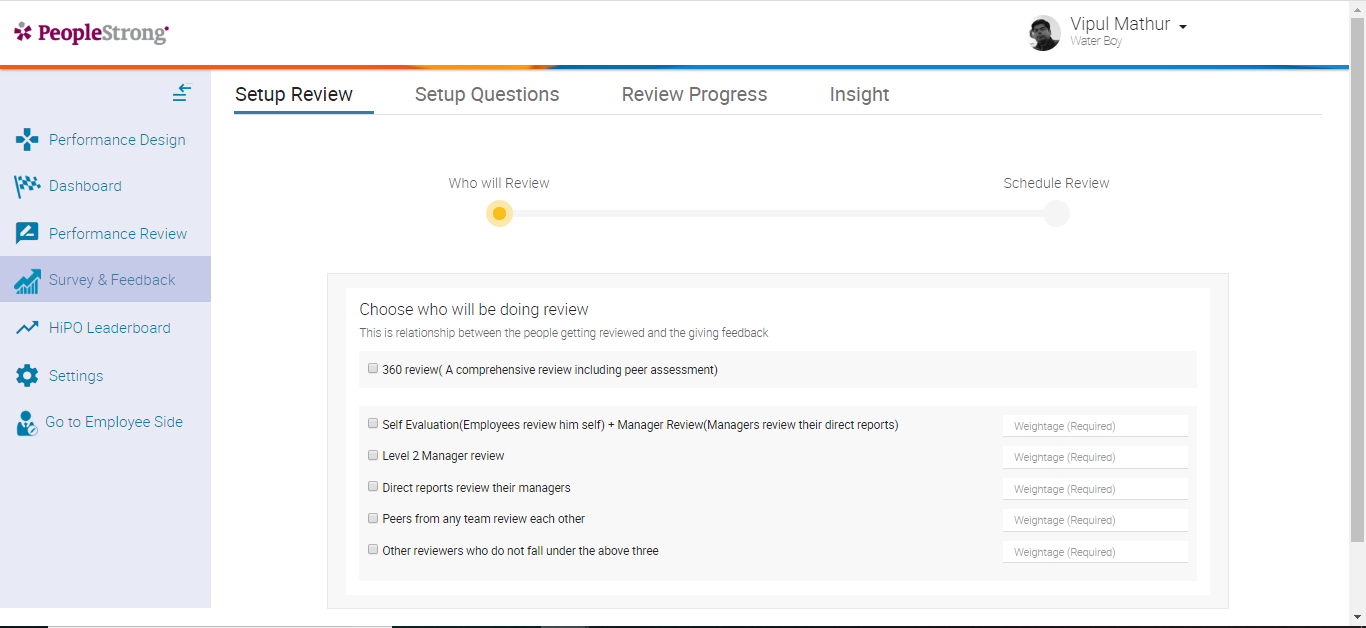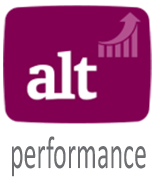 Alt Performance, PeopleStrong's Agile, Continuous, and Business-Centric Performance Management tool helps organizations achieve their business outcomes faster, by bridging the gap between people and business performance. Get Dynamic Goal Management, Agile performance reviews, Continuous feedback management, People Insights and Analytics with Alt Performance
AI & Analytics
Insightful Management of Worklife Powered by Worklife Assistant
Insights and recommendations that drive results/your organization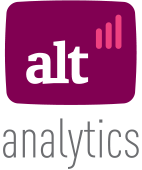 Get Hindsight, Insight and Foresight powered by Alt Analytics. Dig deep into data and convert information into knowledge . Use this knowledge for talent acquisition and talent management. Use analytics to understand what's in and what's out amongst employees.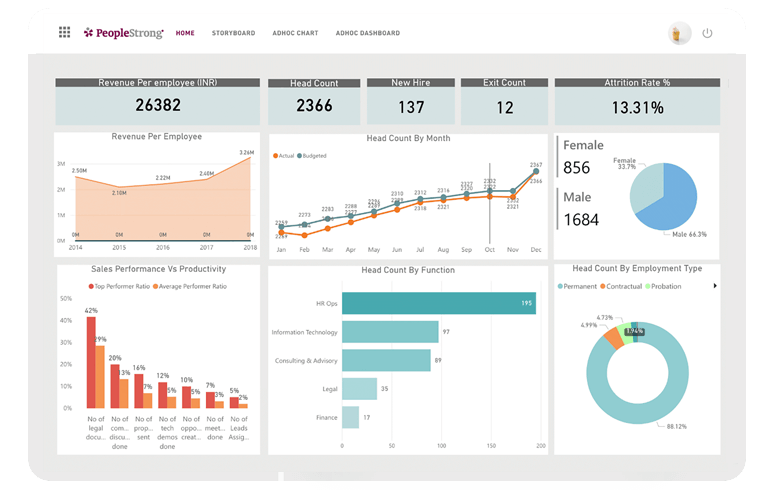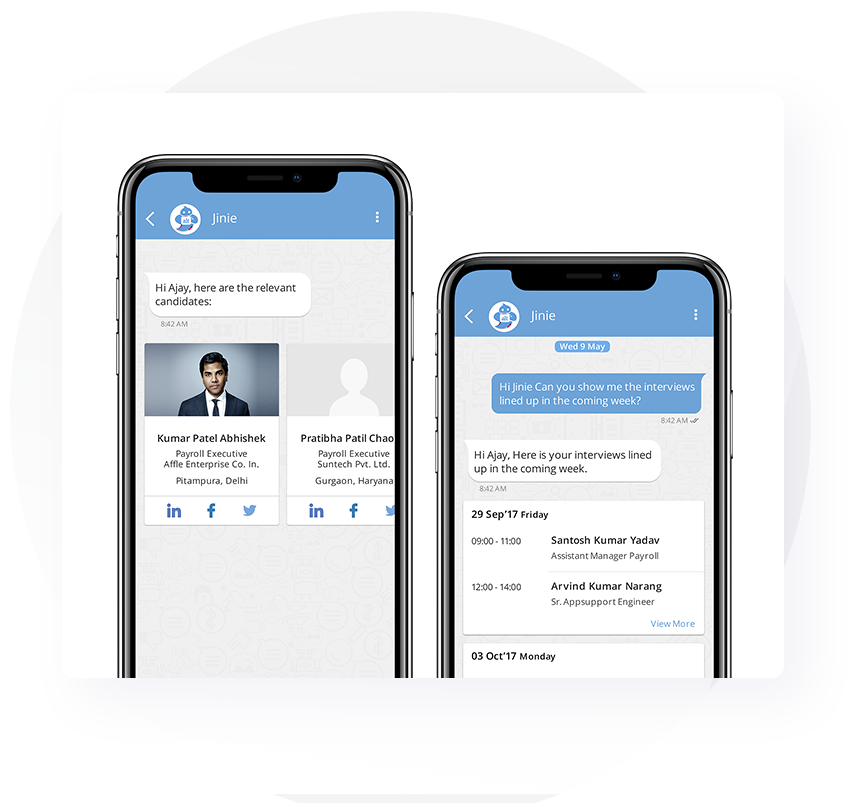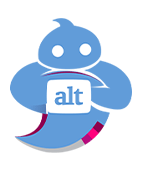 "Super-power" missing in your Enterprise Tech? Get charged with Jinie. Bring in Jinie's conversational interface and cognitive services ability for Enterprise-Tech and get everything you need to manage transactions, data, and insights intelligently.
Collaboration
Communicate. Collaborate. Celebrate.
Explore the power of people interaction
Zippi
Collaborate seamlessly with your team and beyond, make productive decisions, enable secure collaboration, faster work processes and enhanced organisation's productivity.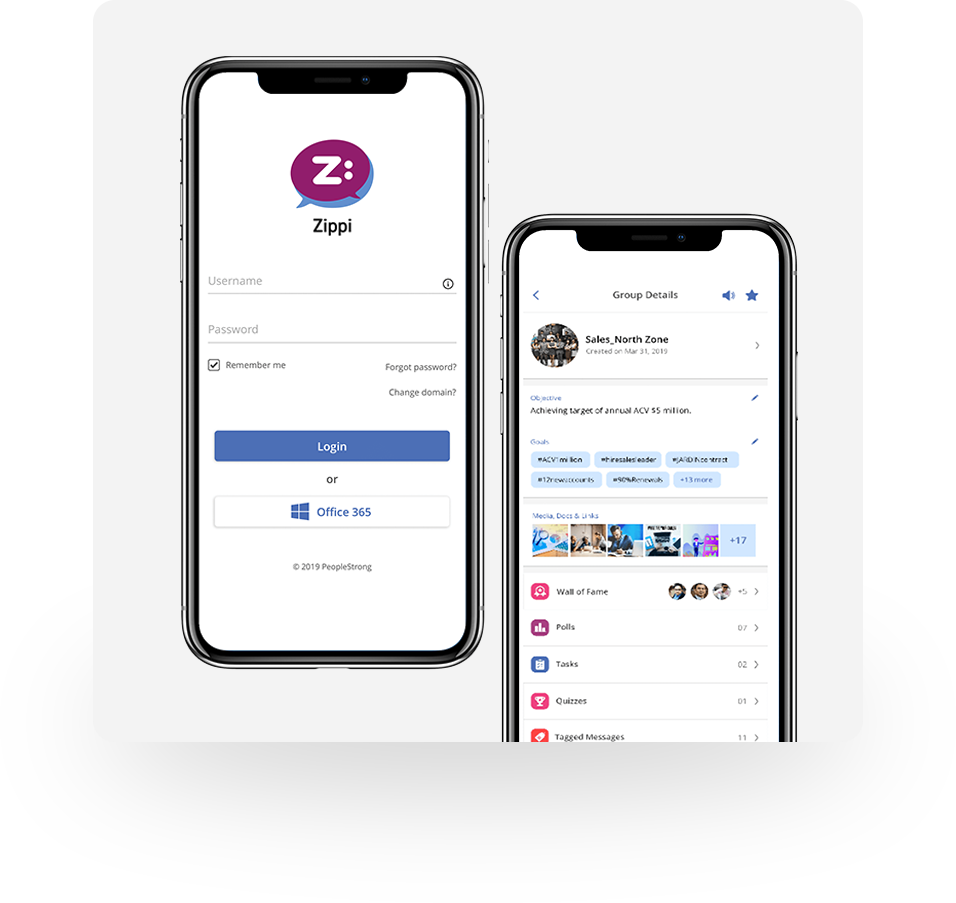 Platform
Bring ideas to life
If you can imagine It, you can build it

Build customized apps for your unique needs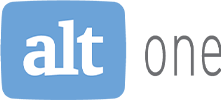 India's first HR Tech Marketplace
Developer Community
Because you grow, as you open and get connected!
Customers