{"marketplace":"marketplace.php","search_page":"marketplace.php?page=search","category":"marketplace.php?page=search&category=","load_products":"marketplace.php?page=search&phrase=","product_details":"marketplace.php?page=product&id="}
Back to marketplace
Mindgenius
Empowering Remote Teams with the All-in-One Project Management Tool.
Empowering Remote Teams with the All-in-One Project Management Tool.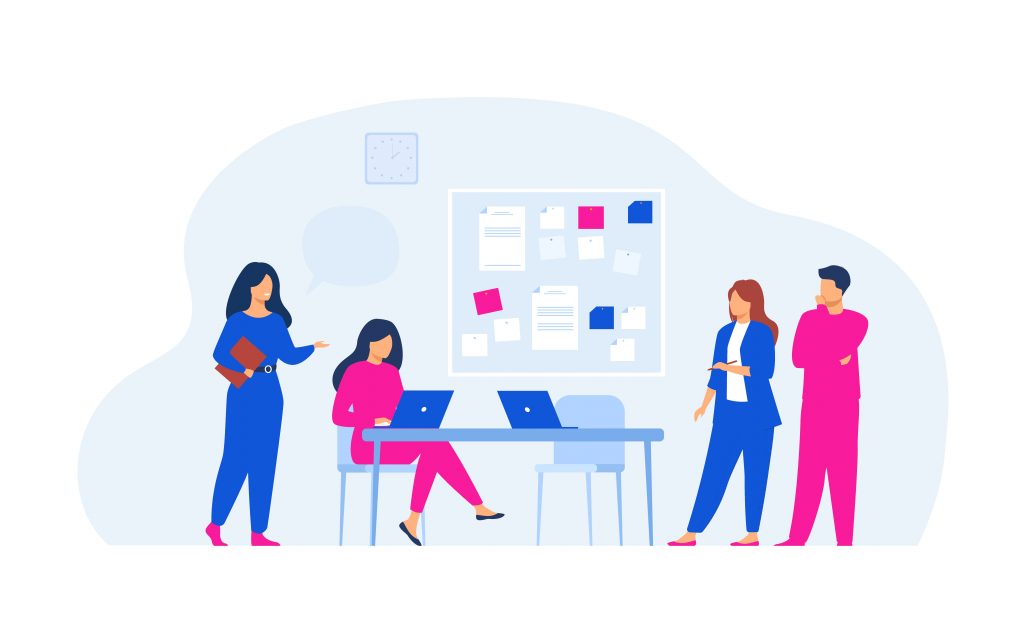 icn

MindGenius 20
icn

Desktop Product

icn

Gantt View, Solution View, Slides View and an Ordinary map view all available.

icn

One Click Technology for simple Mind Maps or full Projects.

icn

Export via Microsoft Office Suite.
icn

MindGenius Online
icn

Work Remotely with your team by inviting them to projects.

icn

Add colleagues to projects and assign them tasks.

icn

Share information by attaching files, images and links.

icn

Get access to information across multiple projects via the search bar.
Project Management.
Before MindGenius, your projects are often late, over budget and failing to deliver..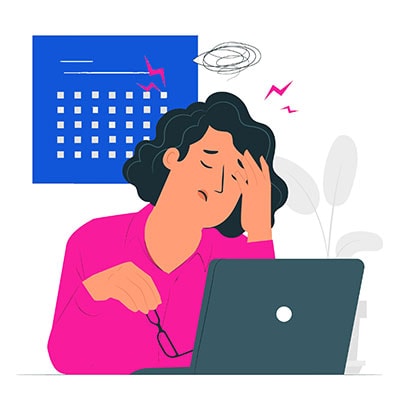 Now, there's an additional challenge with Remote Working.
Your team are stressed and it's really tough to see and manage everything.
Using MindGenius, your team will be working together in harmony.
Projects will be on time, organized and delivering success.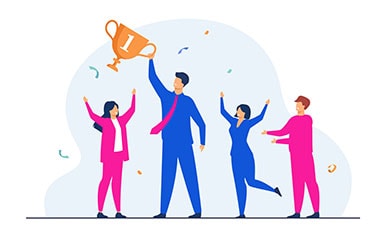 Complete Project Management.
Plan your projects from start to finish.
For Students, For Teachers, For Life.
We offer Campus-Wide Licensing through JISC for Colleges and Universities.
BDA Approved.
MindGenius is listed as an approved product by the British Dyslexia Association
Project Management software is known for being inflexible & hard to use. MindGenius changes that.
What can MindGenius offer you?
6 tools in 1.
MindGenius offers 6 key project management tools in one place.
Choose what works best for your project and your personal work style.
MindMap to Project in one click.
Usually, you'll start planning a project with a Mind Map (Tool No. 1). Using the mind map section lets you and your team brainstorm your ideas then organize the tasks by project phases.
At this point most users switch to Gantt View to add the duration, dependencies, and resources of the project.
Manage your resources.
The Resources View shows who's doing what, and can provide insights into potential overloaded resources. You can easily make adjustments to resource assignments within this view.
Sort your information with Categories.
With the Categories View, monitor critical information about tasks according to categories you create. For example, you can track tasks that are especially important to your CEO, or that you consider challenging.
How you use the Categories View is completely up to you.
Prioritize & Manage your Workload.
The Priority View lets you rank tasks by their importance & then instantly get a report on how these tasks are progressing.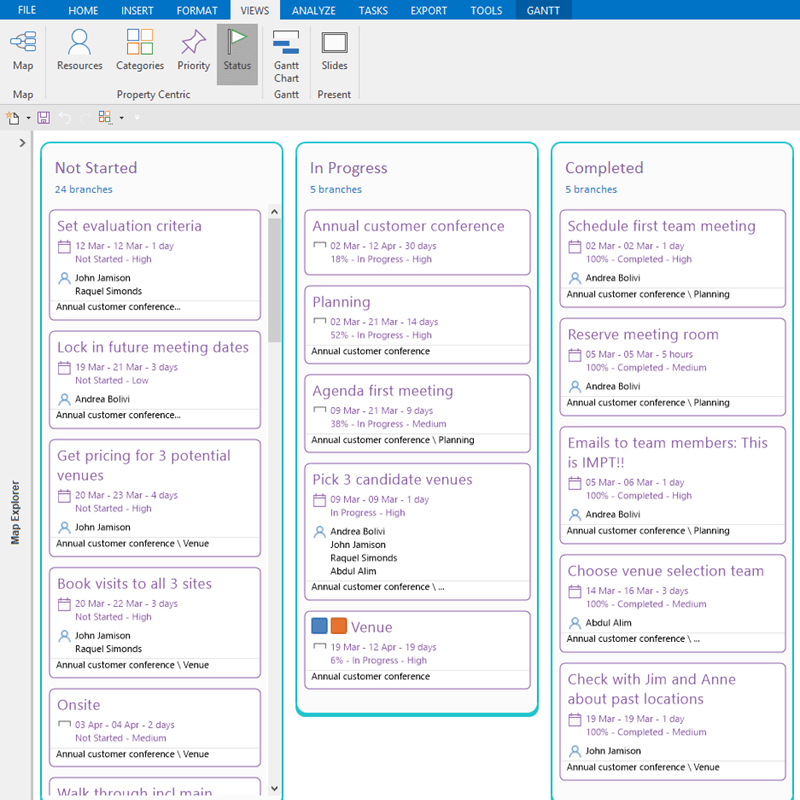 Review your progress with Status View.
Status View shows you the progress of your project, task by task. Use this view, for example, to draw your attention to critical tasks that are taking longer than expected & need additional resources.
MindGenius vs
Project
Choose creativity over complexity & overcome the steep learning curve by using MindGenius to achieve your project goals.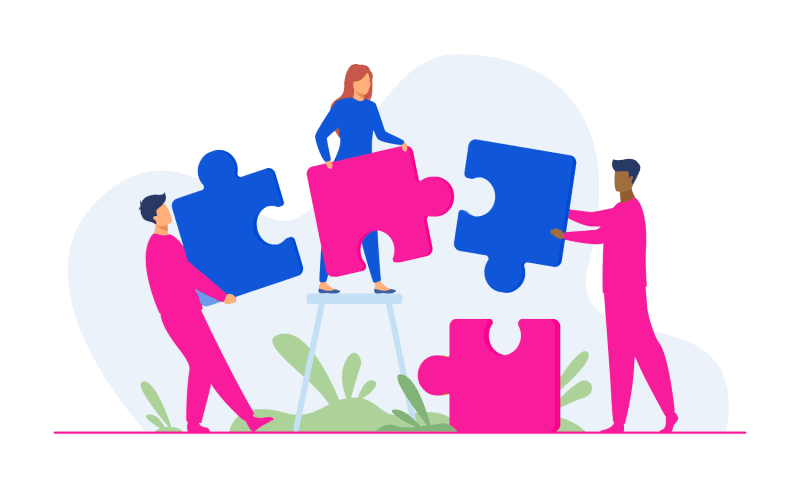 What do your projects require?
Each project you do has different demands or requirements.
For most projects, you usually need to brainstorm tasks then organize them into phases. You may need to then assign resources, create a Gantt Chart, track it's progress & produce a report for your stakeholders.
MindGenius handles all these tasks in one go, and much more.
MindGenius vs Microsoft Project.
6 Reasons you don't need Microsoft Project.
1) Steep learning curve
2) Too much effort figuring out the product instead of focusing on your own work.
3) Mind Maps are more useful and more engaging to work with.
4) Easier to change course & project dates should your plans change.
5) MindGenius is better to work with and has a variety of new, user-friendly features.
6) MindGenius is much cheaper than Microsoft Project.