{"marketplace":"marketplace.php","search_page":"marketplace.php?page=search","category":"marketplace.php?page=search&category=","load_products":"marketplace.php?page=search&phrase=","product_details":"marketplace.php?page=product&id="}
Back to marketplace
hexnode
Hexnode MDM is an award winning Enterprise Mobility Management vendor which helps businesses to secure and manage BYOD, COPE, apps and content. Hexnode, the Enterprise software division of Mitsogo Inc. was founded on a mission to build the future of business mobility around intelligent tools that simplify the way people work. Born from the need for a worry-free, ready-to-work experience aligned with IT, the creators of Hexnode decided to make it their life's work to craft an intelligent, unified workspace platform.
Device Management Automated
Devices propel modern work. Delight employees and free IT with automation.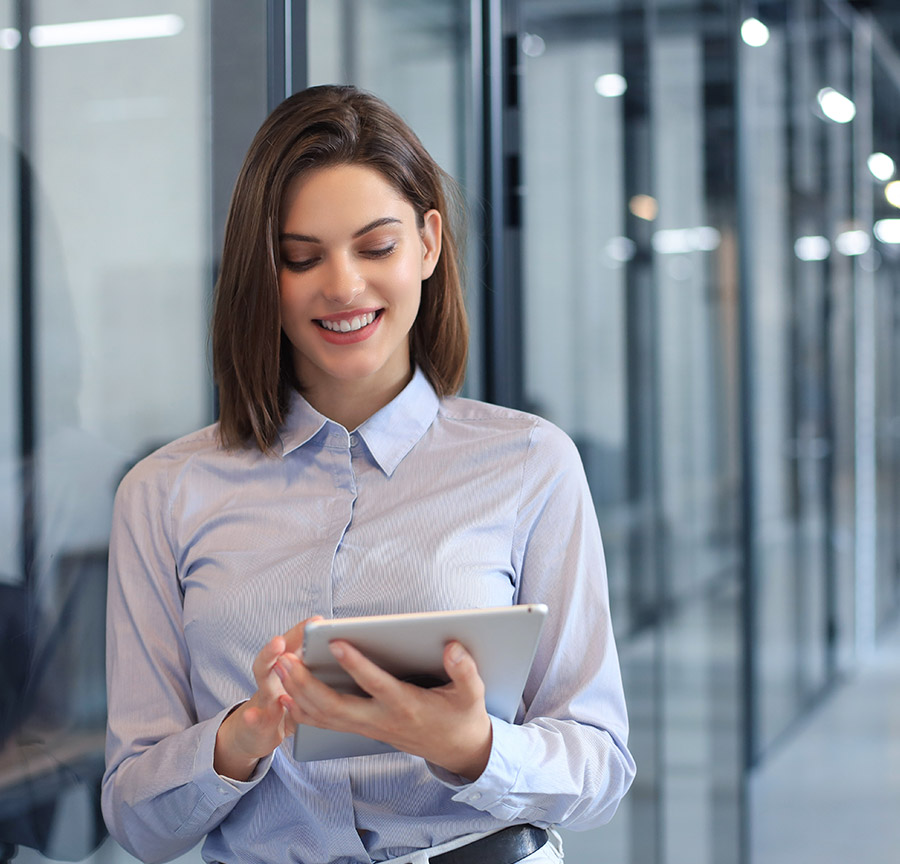 The standard for unified mobile, desktop & IoT management.

Unified Endpoint Management

Kiosk Lockdown Management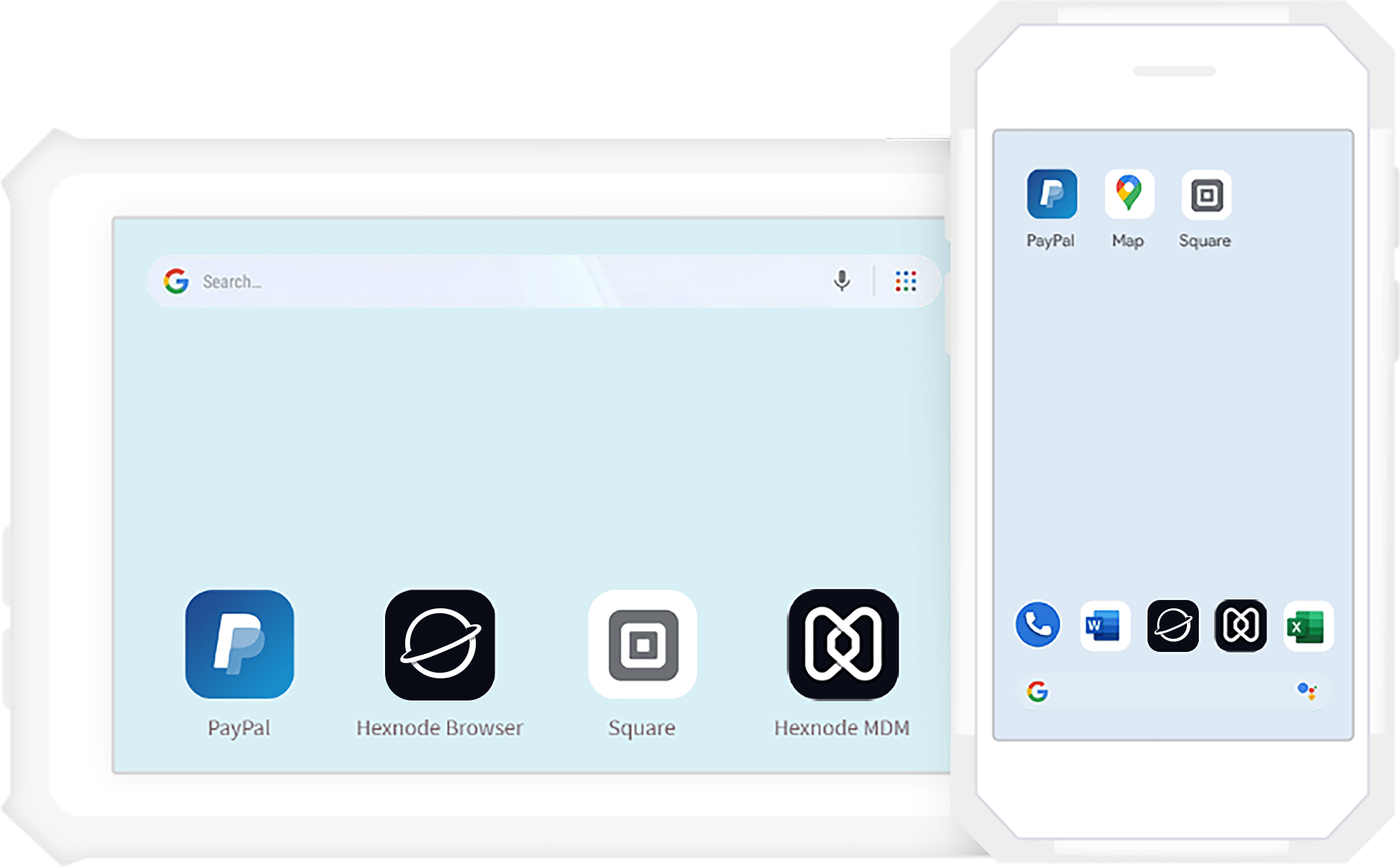 Rugged Device Management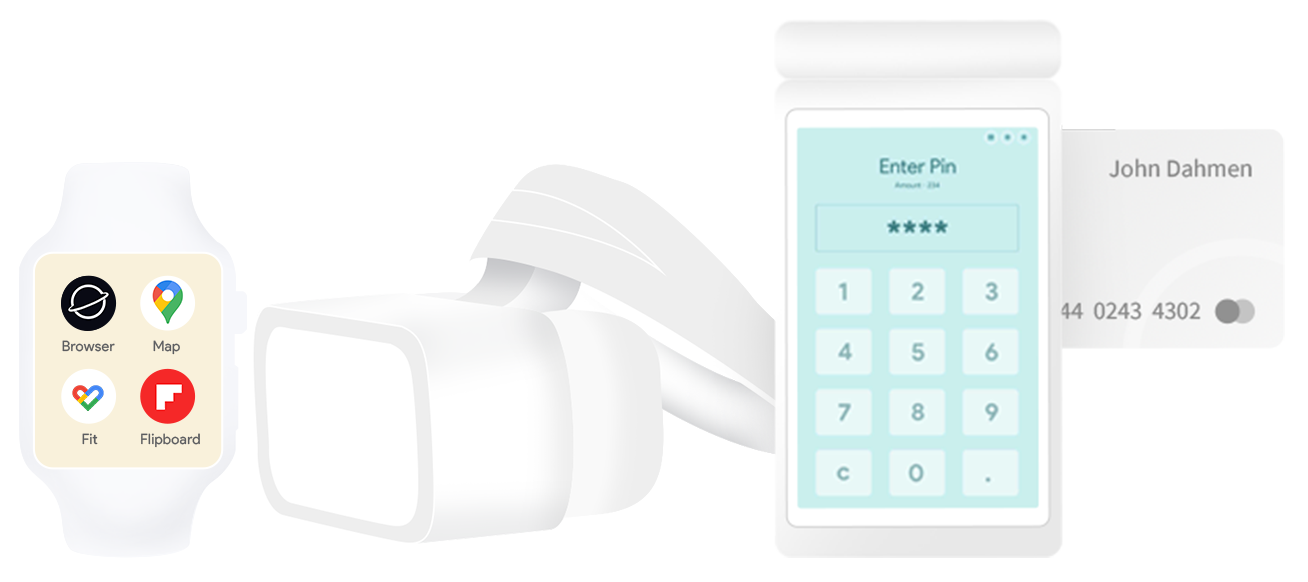 IoT Management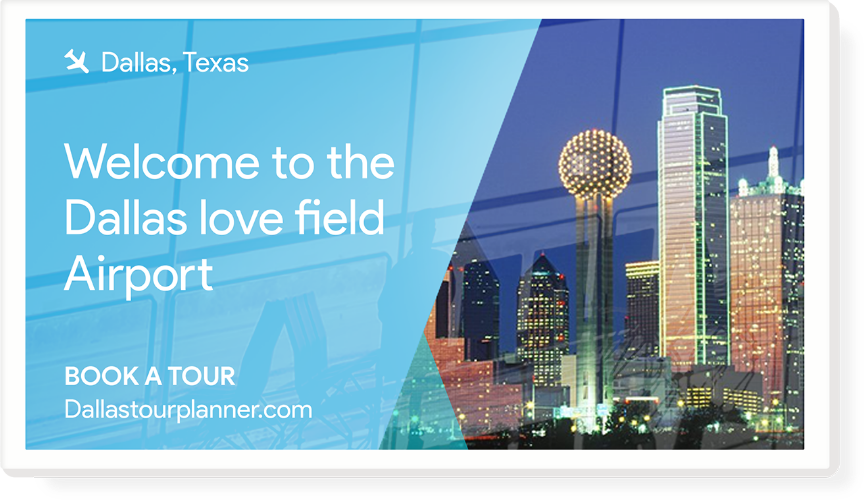 Digital Signage Software
Unified Mobile and Desktop Management
Manage any platform and any device
iOS
Apple DEP
Streamline large-scale deployments. Wirelessly configure devices for automated MDM enrollment and out of the box use.
Apple VPP
Save on app costs with volume licenses for iOS apps and books. Secure and private distribution for B2B apps.
App Management
Distribute Enterprise and Store apps. Blacklist or Whitelist applications. Set up app catalogs.
Web-filtering
Improve security by keeping unwanted websites at bay. Restrict inappropriate content. Black/White list specific websites.
Configure and Restrict
Set up device configurations over the air. Disable features like camera, app store and iCloud.
iOS kiosk lockdown
Lock down devices in single or multi-app mode. Boost employee productivity. Keep students focused on the task at hand.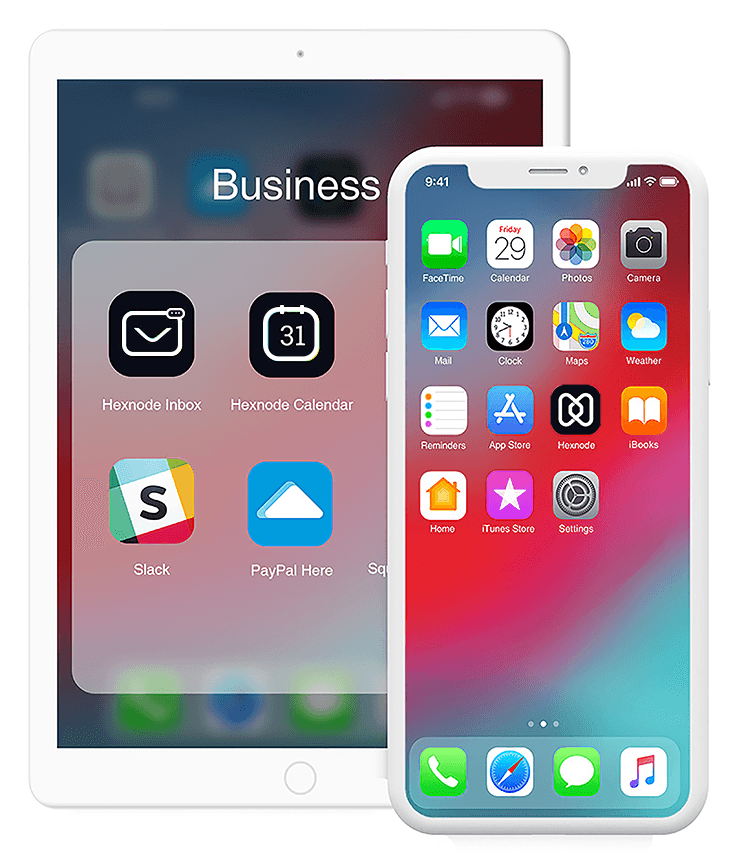 Android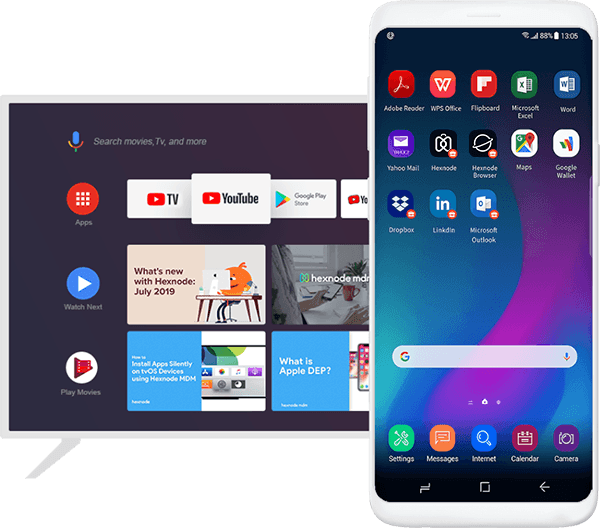 Enterprise Ready
Integration with Samsung Knox, LG GATE & Kyocera EMM. Alliances with Sony, Zebra, HTC, Huawei and more on the way.
Android Enterprise
Enable BYOD without worrying about corporate data. Set up separate work profiles to securely contain work apps and data.
Zero-touch enrollment
Android Zero-Touch Enrollment streamlines the process of deploying devices in bulk, managed from the very first boot.
Rugged, TVs and Wearables
Hexnode extends its support for Android rugged and IoT, including Android TVs, Wearables, IP phones and much more.
Secure Browser
Blacklist/Whitelist URLs to disable unwanted websites. Enable secure multi-tabbed browsing.
Android kiosk lockdown
Lock down devices to one or more apps. Configure background apps for required services.
Windows
Unified solution
Manage Windows phones, tablets, laptops and PCs from a single portal. Securely provision corporate devices.
Absolute security
Ensure enterprise-grade device protection with security policies such as BitLocker management, Password rules and more.
Email and network
Set up corporate Wi-Fi, email and ActiveSync configurations remotely.
Location tracking
View and track device locations. Log and export location history of devices.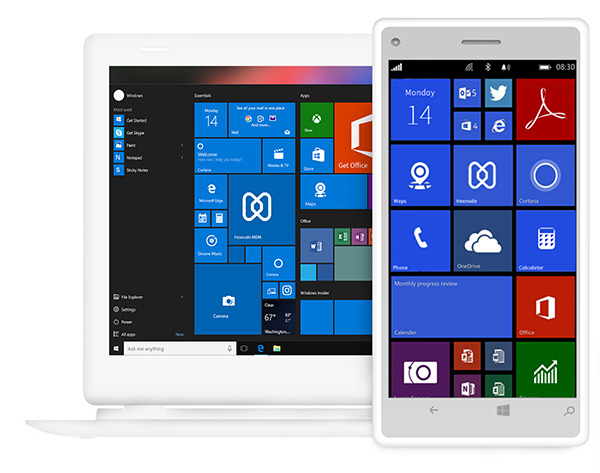 macOS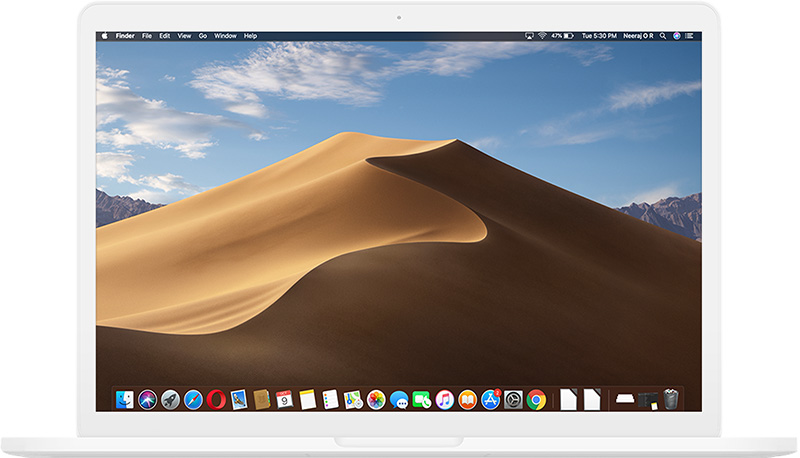 Volume Deployment
Simplify large-scale deployments with Apple DEP. Preconfigure settings to auto enroll with MDM.
Secure Devices
Wirelessly configure and restrict devices. Set up device passcode rules. Remotely lock devices.
BYOD and Corporate
Distinguish between Personal and Corporate devices right from enrollment. Set different policies for both.
Easy OTA enrollment
Enroll Mac devices just the way you enroll iOS devices. No need for admin to physically access the devices.
tvOS
Secure Airplay
Block unauthorized users from streaming content on to your Apple TVs by locking it up with a password
Set up Wi-Fi Networks
No need to manually connect every Apple TV to the WiFi. Remotely push network configurations to a group of enrolled devices.
Simplified Enrollment
Leverage Apple Device Enrollment Programs to auto enroll devices with Hexnode MDM during volume deployments.
Conference Room Display
Prevent any inappropriate content on the launch screen being displayed to the audience. Remotely turn on Conference Room display with a custom message.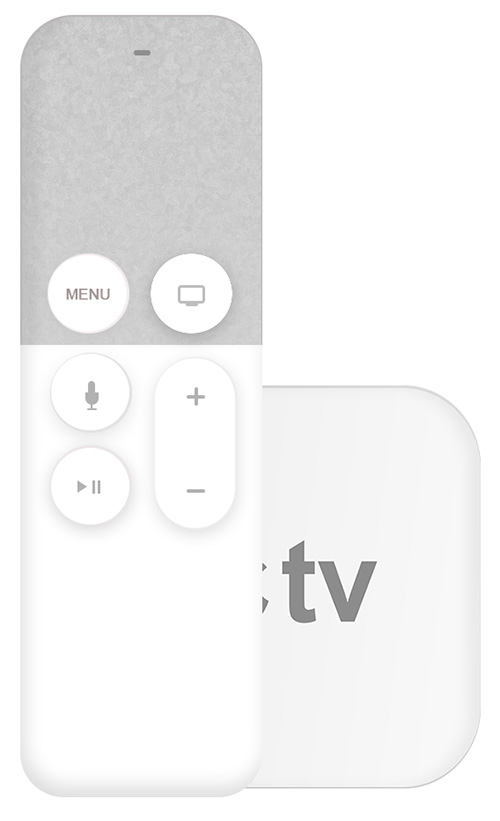 Fire OS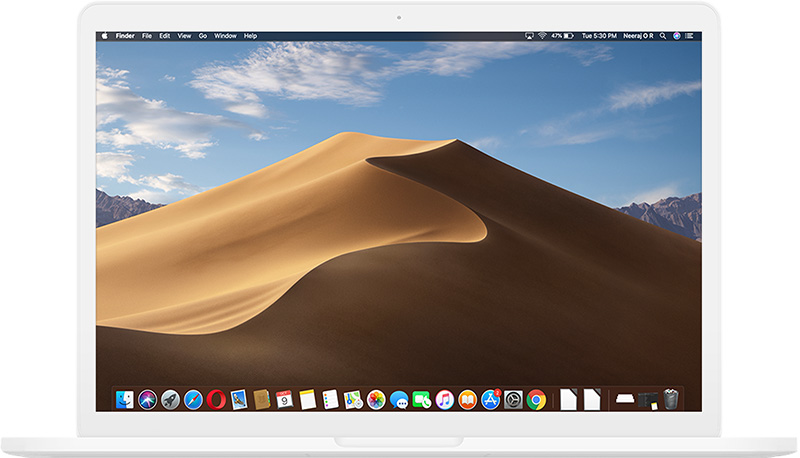 Kiosk Lockdown
Lock devices into single- or multi-app modes along with support for device customization and branding.
Multi-level security
Enforce complex password policies, device restrictions, certificates and network regulations for device and data security.
Remote configurations
Simplified configuration of corporate Wi-Fi, email, and VPN settings on bulk number of devices.
App management
Streamline distribution and management of store, enterprise and web-based applications.
Delivering the promise of a unified digital workspace
The standard for unified mobile, desktop & IoT management.
Any device, any platform
Manage your entire fleet of Android, Apple, and Windows devices from a single console.
Manage any business use case
Flexible management that helps your business incorporate policies like BYOD.
Device lifecycle management
Single holistic platform to secure all endpoints, apps and use cases across networks.
Mobile kiosk lockdown solution for iOS, Android, Windows and Apple TVs
Provision secure kiosks in minutes
Complete Control
Multiple lockdown modes
Set up kiosk lockdown with a single app in action or multiple apps to select from a page with a customized user interface.
Web-based kiosk lockdown
A web page as a web kiosk lockdown, disabling access to all others, including other web pages which is linked with the page.
Control peripheral function
Remotely adjust device volume and screen brightness and disallow access to WiFi, Bluetooth, flashlight and other peripheral functions.
Android kiosk browser
Enables multi-tabbed browsing in kiosk lockdown mode. And, whitelist or blacklist unnecessary web pages to restrict access to them.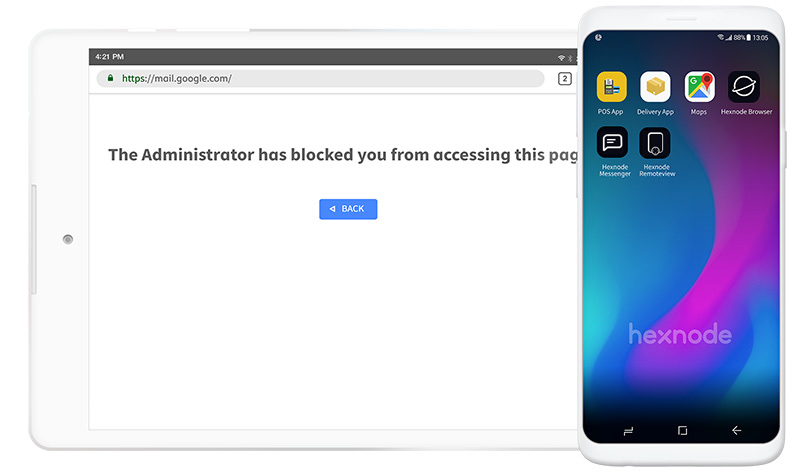 Advanced Settings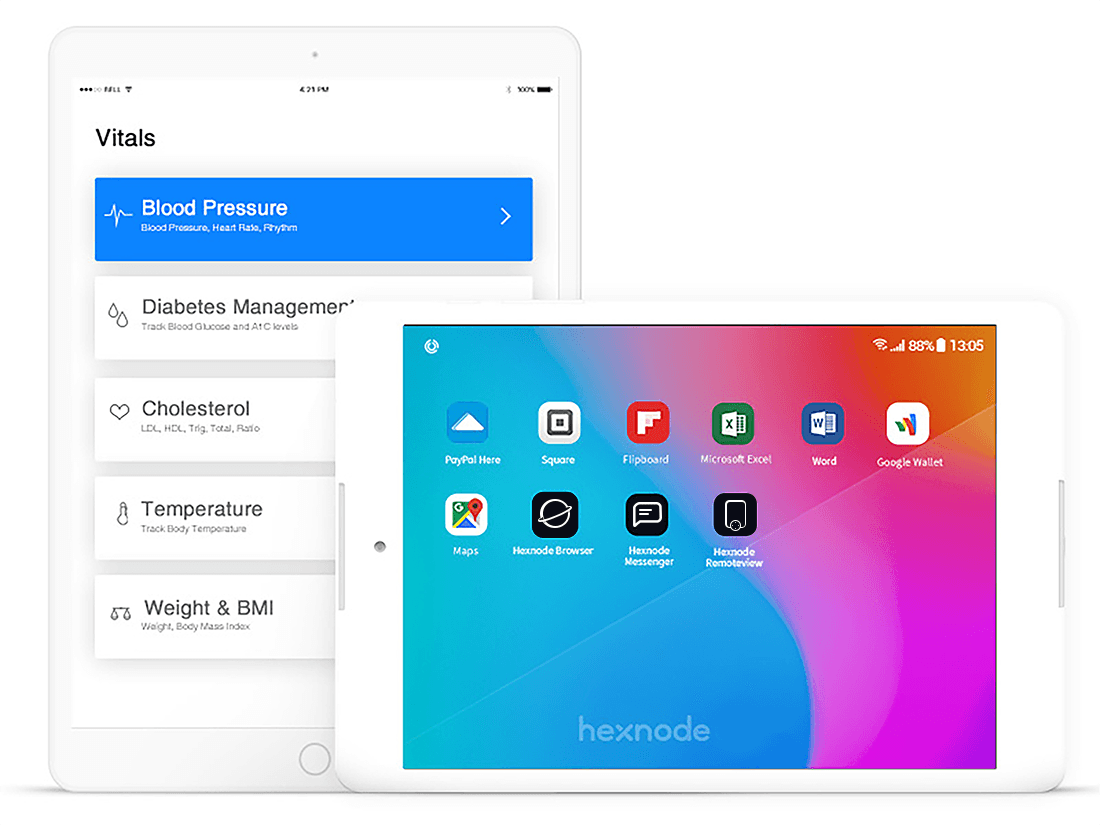 Enterprise app store
Deploy an app store with custom apps on your kiosk lockdown enabled device. Make sure the only apps installed is from this store, and silently.
Custom branding
Customize the home screen of your kiosk lockdown enabled device. Hide apps which are no longer needed and put a wallpaper to make it more attractive.
Remote security actions
Shut down or restart a device over-the-air. Locking a lost/stolen device or wipe its data remotely prevents data leakage.
Mobile Expense Mgmt
Manage your expenses by setting data limits, viewing usage statistics and blocking device from connecting to the corporate network.
Android Kiosk Browser- The secure lockdown solution
Secure browsing with Hexnode kiosk browser
Regulated access
Restricted browsing
You can restrict access to URLs by blacklisting them or you can restrict the browsing to few whitelisted URLs alone.
Auto launch web apps
The specific website can be set as default such that Hexnode browser will open it automatically upon device boot.
Web based kiosk lockdown
Lockdown kiosk devices to a few websites rather than just a handful of apps. Kiosk browser lockdown provides a secure browsing experience to the users.
Multi tab browsing
Hexnode kiosk browser enables multi tab browsing for every web app that is added to the kiosk lockdown. Swipe on the address bar to switch between web apps.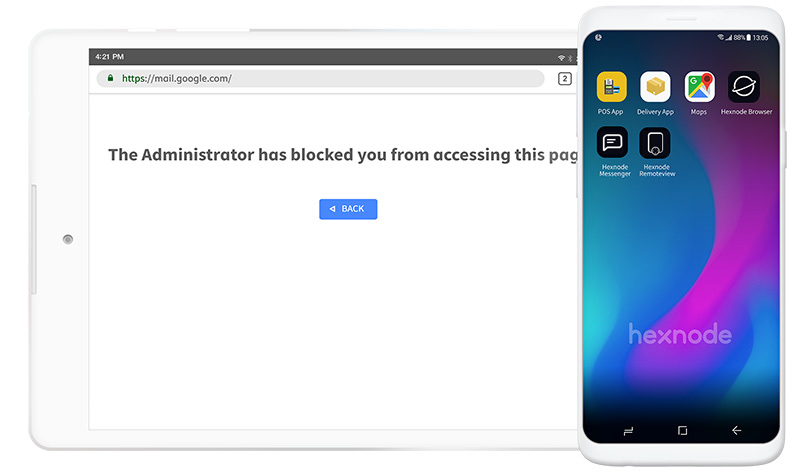 Advanced restrictions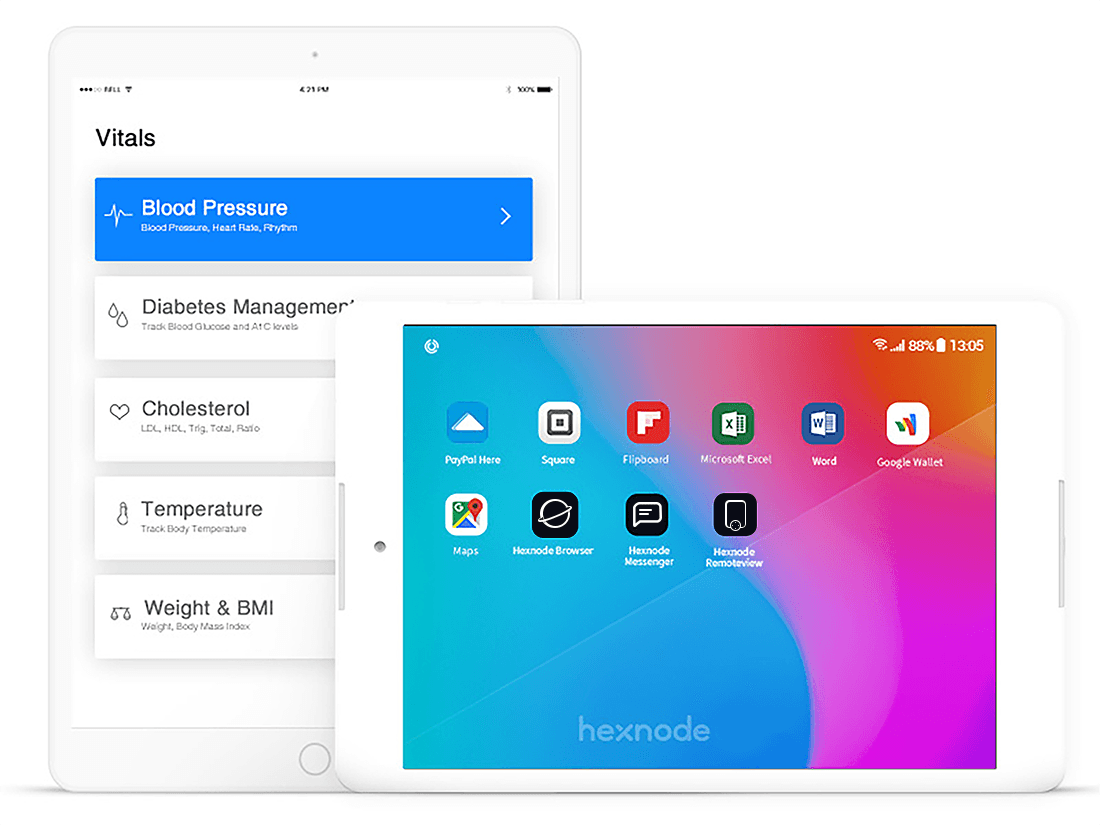 Remote management
Every kiosk browser lockdown set up like adding web apps, whitelisting or blacklisting URLs etc can be done completely over the air.
Complete lockdown
The soft and hard keys can be disabled in kiosk lockdown mode, which in turn, prevents users from exiting the webpage that is currently in display.
Lock down to specific URLs
Set the limits of your Android devices to Web apps and Whitelisted URLs with Hexnode Browser blocking everything beyond them.
Safe browsing
Access to specific websites and web apps can be provided right within the safety of the kiosk lockdown environment.